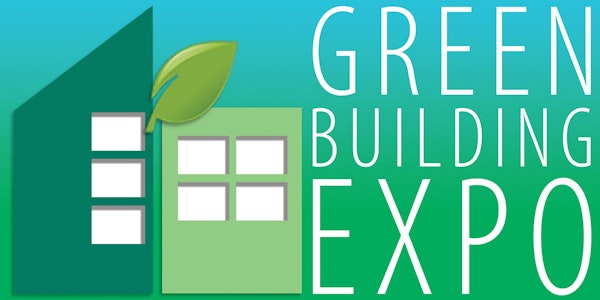 Thursday, October 13, 2016 from 5:00 PM to 8:00 PM, New Paltz, NY
The event will showcase green building exhibitors, including green trades, contractors, suppliers, designers, real estate professionals, homeowners and more. There will be light food and a cash bar provided. Come and meet the Energize NY Residential and Commercial team members!
The Hudson Valley Green Building Expo is the premiere event in the Hudson Valley region to network and learn about the latest in green building technologies, systems and services. Presented by the USGBC Upstate New York Chapter and hosted by SUNY New Paltz, the Expo is managed by passionate volunteers. The Expo is in its fifth year and growing!
The mission of the Hudson Valley Green Building Expo is to grow the green economy by connecting buyers and sellers of green materials and services while raising awareness of the green building industry.
Top 6 Reasons to Attend, Exhibit or Sponsor
1. Be seen! Participate in the Premiere Green Building Event in the Region
2. Network. Superior Business to Business networking with Green Building

Professionals

3. Stay Current. Access industry leaders' knowledge in green building systems,

passive homes, energy efficiency, HVAC systems and much more.

4. Continuing Education. Attend pre-Expo presentations: "The Dollars and Sense

of Green Building"; "Retrofitting for Resiliency"; and "TBD Passive Homes"

5. Showcase. Participate as an Exhibitor and showcase your business products and

services to interested "buyers" (commercial and residential).

6. Build the Green Economy. Sponsor, exhibit or attend this event and help us

connect buyers and sellers of green materials and services while raising awareness

of the industry.